Cultural itinerary for the week of February 9-15
A documentary about Euromaidan, a film by Vermeer's painting, a lecture about architecture in Soviet movies - this week is full of cinematographic events. Although, during this seven days it also will be enough events for art lovers and modern indie music fans. Let us inform you about them inthe new issue of "Cultural itinerary" by ART UKRAINE!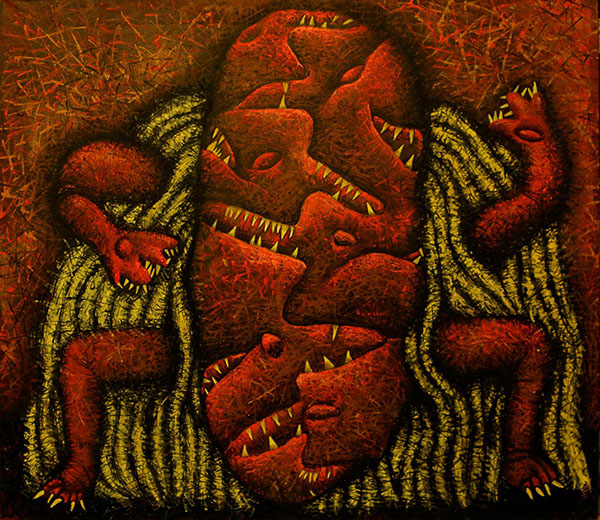 On February 9 at 19:00 at Freud House (Kyiv, Kostiantynivs'ka street, 21) a film "Euromaidan. Rought cut" will be displayed. This film is a cinema anthology about Euromaidan, and it's episodes were created by ten directors: Volodymyr Tyhyi, Andriy Lytvynenko, Catherine Hornostay, Roman Bondarchuk, Julia Hontaruk, Andrey Kiseliov, Roman Lubyi, Oleksandr Techins'kyi, Oleksiy Solodunov, Dmytro Stoykov. Free entrance.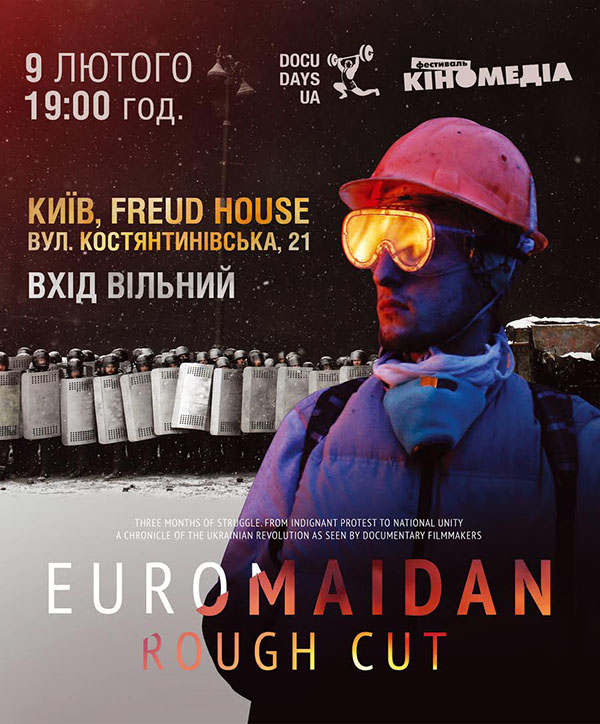 On Tuesday, February 10 at 18:00 at Mala Gallery of Mystetskyi Arsenal (Kyiv, Lavrs'ka street, 10) will be the opening of charitable exhibition of Rusya Aseeva "Children that don't exsist". The project includes photos of Aseeva, which were made visiting children's oncology centers in Kyiv, Kharkiv and Ivano-Frankivs'k. Every evening during the exhibition will be carry out themed workshops leading by the volunteers, who works with children with oncology diseases. The exhibition will last for February 15.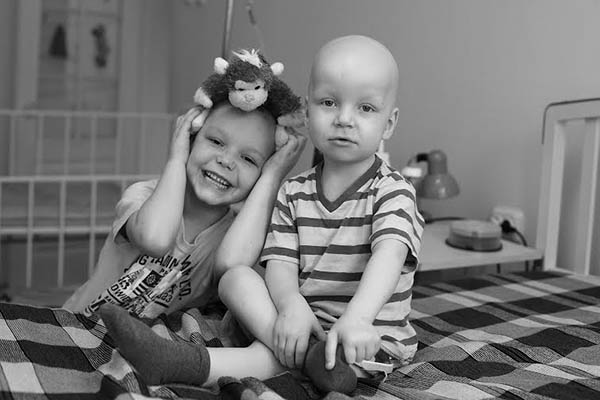 Also, on February 10 at 18:00 at Kyiv National Museum of Russian Art (Kyiv, Tereshins'ka street, 9) the new exhibition "Born by Ukraine. View from distance" will be staged. Collection includes nearby 70 works from the museum resources of the 43 artists that were born in Ukraine. Exposition will last for March 1.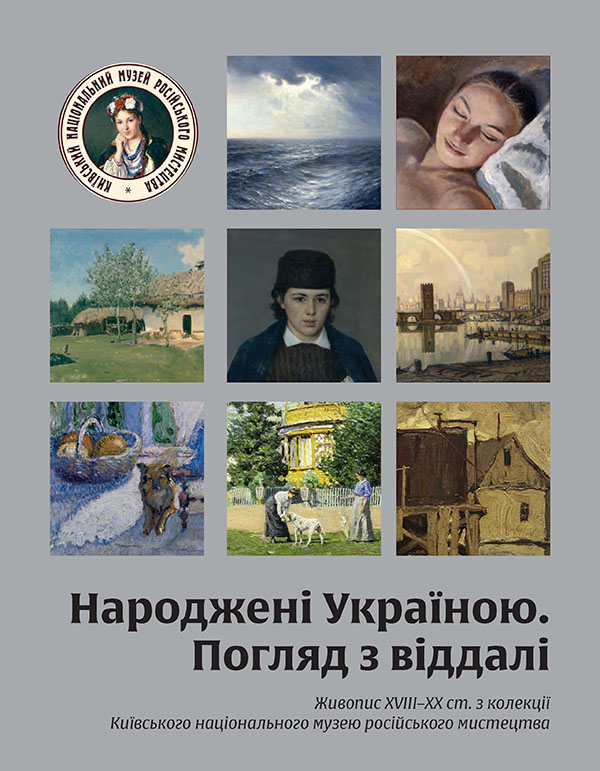 Next day on February 11 at 19:00 the Centre of Visual Culrure and "Politychna Crytyka" will carry out a lecture "Irony of fate of architecture in Soviet movies". It leads by film expert Olga Papash. Olga will tell about reflection of typical architecture of 1960-1970 in Soviet films. Free entrance.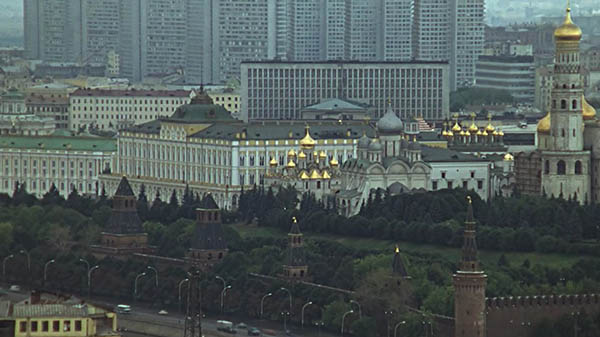 February 12-15 foundation IZOLYATSIA will carry out a festival "Zmina". Whitin the framework of festival a range of art projects will take place on the East of Ukraine, particularly in Mariupol. During the "Zmina" festival installations, movies and workshops will be realized with the participation of Ukrainian artists.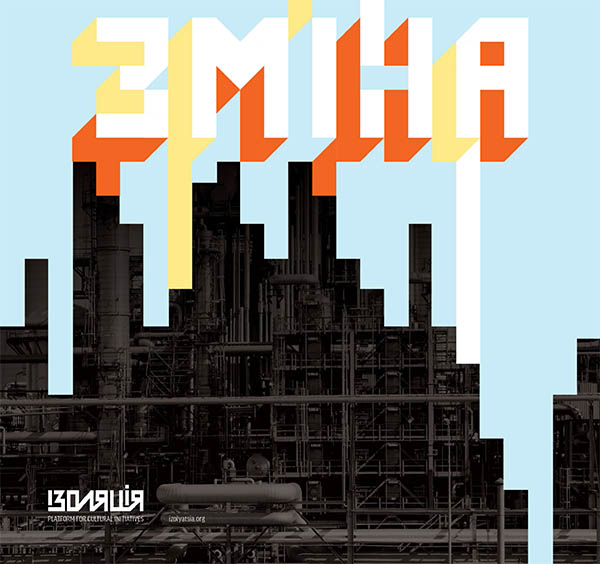 On February 14 at St.Valentine's Day we advise you to attend cinema to watch "Girl with a perlearring", the film was based on the famous painting of Johannes Vermeer. The film will be commented by art critic Diana Klochko. The film starts at 20:00 at Pushkins'ka street, 31-B-1.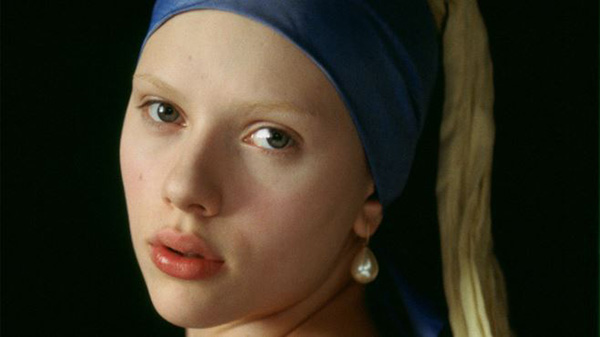 If you are more like music fan than cinemaholic, we advise you to attend a concert of a group "The Third Planet's Mystery". The concert will be carry out at Ya Gallery (Dnipropetrovsk, Husenkastreet, 17) on February 14, from 18:00 to 19:00. It will be the first time the famous Dnipropetrovsk indie-rock band to play in public at exhibition centre in the acoustic way. To attend the concert, please, apply by email taina3planety@gmail.com. Free entrance.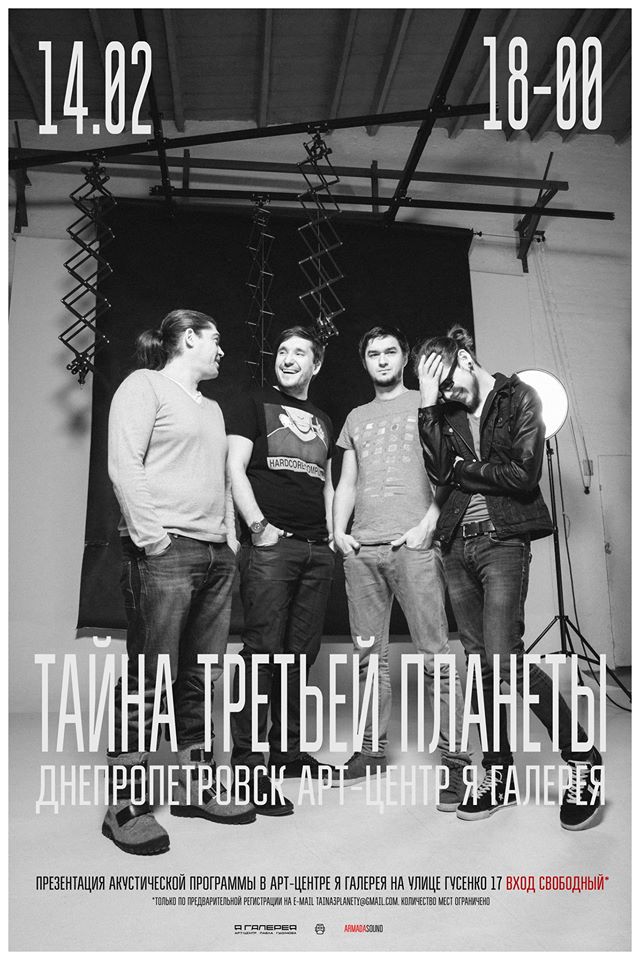 Also, this week it is possible to attend Maria Kolesnik's exhibition, that started at Karas' Gallery on February 6. In the project "Other World" the artist transform paintings of different cities and events into the geometric canvases. Her paintings are founded on constructivistic architecture heritage. Kolesnik's exhibition will last for February 24.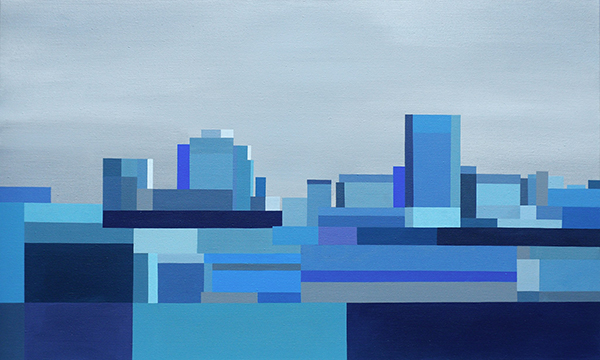 Don't miss your chance to see the exhibition "Mazok" at Ternopil' gallery "Bunkermuz". It includes paintings of Vitya Kravets', which were created during 2006-2015. The artist compare his creative development with the analysis of a patient, that need to be investigated. The last day of exhibition February 19.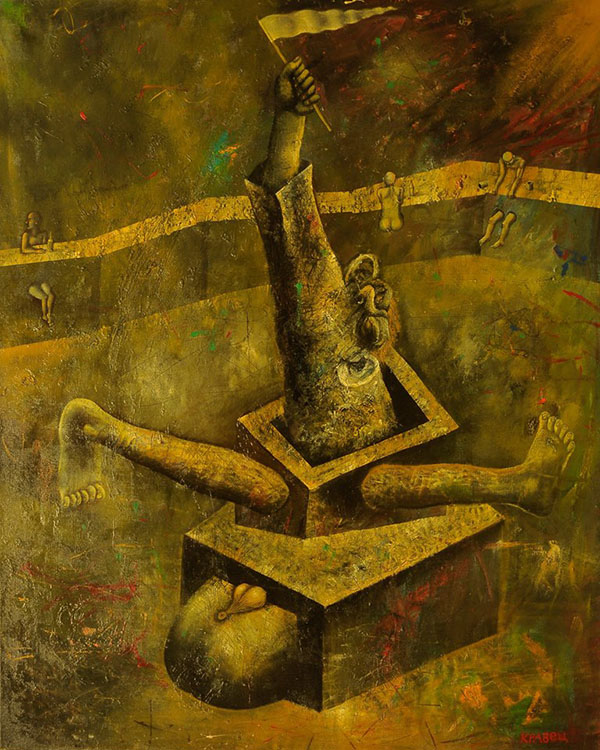 At "Tsekh" Gallery a project "Pier" is on a display. Works of Evgen Petrov, that were painted during 2013-2015, a symbolism of current events in Ukraine was carred to а sea pier. The exhibition started at Ferbuary 6 and it will last to February 28.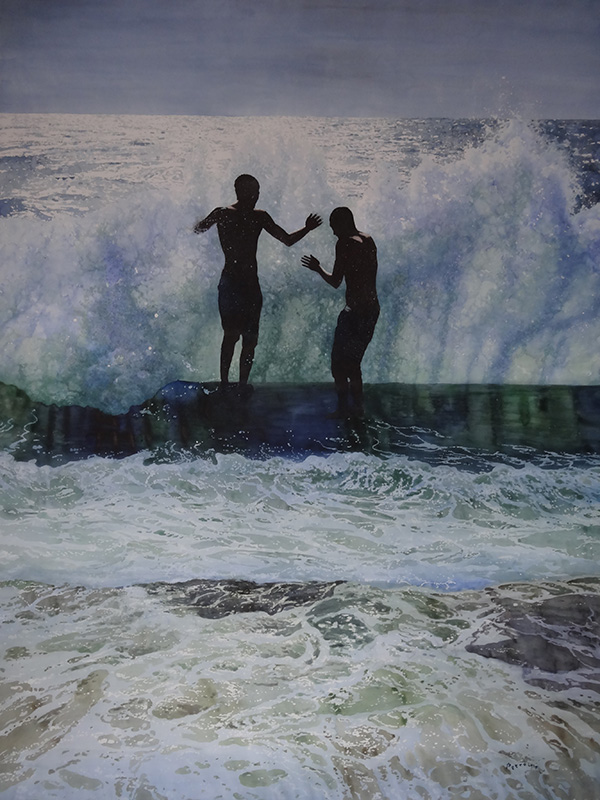 Meanwhile, from February 30 at the National Museum of Ukrainian decorative arts an exhibition of Poltavshina carpets is on a display. They were created by the distinguished masters of nationaldecorative arts - Nadia Babenko and Leonid Tovstukha. You still can attend the exhibition, it will last to March 11.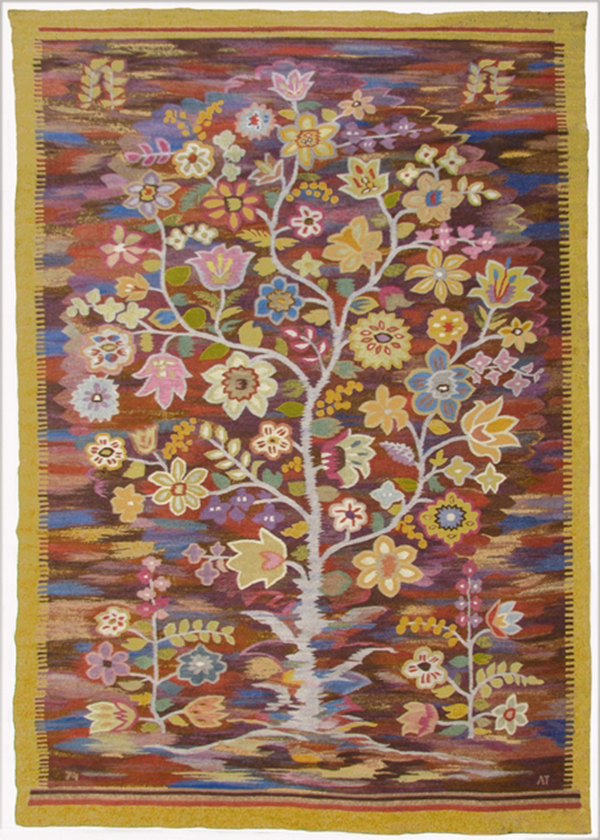 The last but not the least destination point of "Cultural itinarary" is a personal exhibition of Eduard Potapenko at 8bit Gallery. It includes three projects of the artist. In the project "Smile" Potapenko carred usual "smiles" from social networks to his paintings. In the project "Big Race" he combined images from old films where the automobile races were shown. Finally, the newest idea of the artist - paintings against the military background. The exhibition will last to February 22.