Japanese platform with no strategy
This year the Japanese platform was presented at ART KYIV CONTEMPORARY for the first time. It consisted of a project by the 1965 Group's, "We are boys". The artists met about 20 years ago, found out that they were all born in the same year and have been collaborating on different projects, not forgetting to complete solo ones at the same time too, ever since. Aida Makoto, Kinoshita Parco, Hiroyuki Matsukage, Oscar Oiwa, Tsuyo­shi Ozawa, Sumihisa Arima are convinced that no one can understand you better than a person who was born in the same year as you were. The artists use a variety of media and techniques, and as a result one gets a show dedicated to the question of Japanese identity in the times of globalization.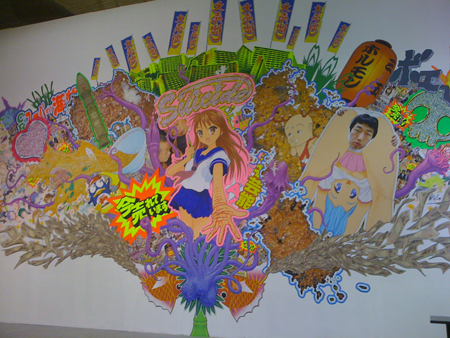 Aida Makoto. A Monument to Nothing III, 2009
From a conversation with The Japan Foundation curator, Miki Okabe:
- As much as I know this is the same project that was realized at Kunst­hal­le Düs­sel­dorf. Did you change anything in it in order to better adapt it to Ukrainian context?
Miki Okabe: Yes, one of the artists – Aida Makoto – collaborated with Ukrainian artists who made some pieces for the Nasubi Gallery.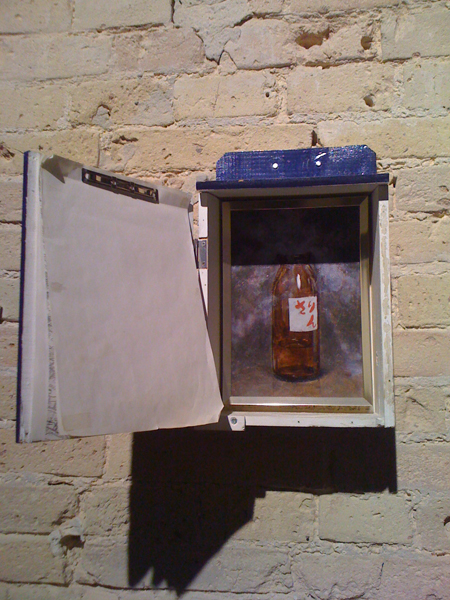 Aida Makoto's Nasubi Gallery. Sarin. 1994
- Artists of THE GROUP 1965 are mostly engaged in their solo careers. Who is in charge of developing the concepts for the group shows and projects?
M.O.: It was the artists' idea to do a show in Germany, and we were there to help them. It was a collaboration between the artists and the German and Japanese curators.
- Is the entire project dedicated to the question of Japanese mentality? It is quite interesting that works of all the artists from the group are very much different from the 'typical' Japanese art as we see it, something more Takashi Murakami-like….
M.O.: Do you really think that Takashi Murakami is typical Japanese art? Both Murakami, born in 1962, and artists from the GROUP 1965 have similar experience. That is why there are references to pop-culture which becomes more and more important in Japan, especially through manga and anime.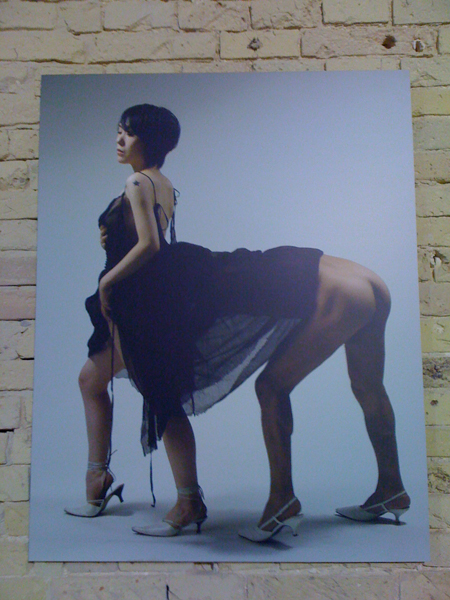 Hiroyuki Matsukage. Centaur (self-portrait), 2008
- Japanese culture is something very complex and different for a western mind. Do you think Ukrainian public will be able to grasp the art of GROUP 1965?
M.O.: We are thrilled to present the project to Ukrainian public! I think this is the first time that the Ukrainian audience can see contemporary Japanese art on such a scale, and it is a great honor for us. I think that in the times of globalization, which we live in now, different cultures become much more accessible for everyone.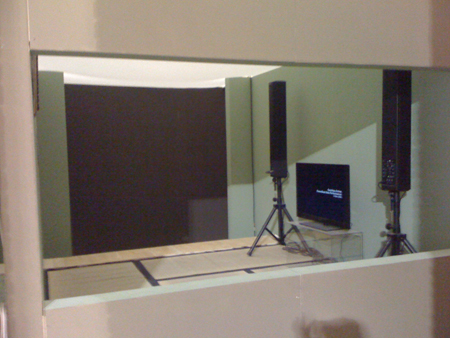 GROUP 1965. Nagaya, 2011
- GROUP 1965 had quite a big space for its project – a whole wing of Mystetsky Arsenal. Was it easy or hard to work in such a space? Did you have any difficulties while working?
M.O.: We do have big-scale works, therefore working in this space was a pleasure. One of the artists, for example, did a monumental installation which reminds of Japanese apartments. To tell the truth – we are absolutely charmed by Mystetsky Arsenal space – it is very beautiful.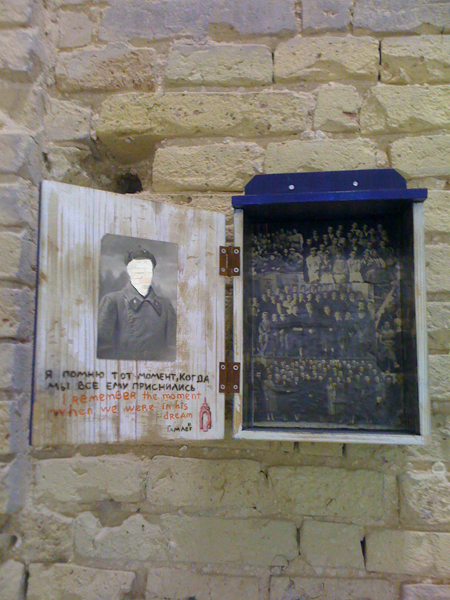 Hamlet Zinkovsky's Nasubi Gallery. 2011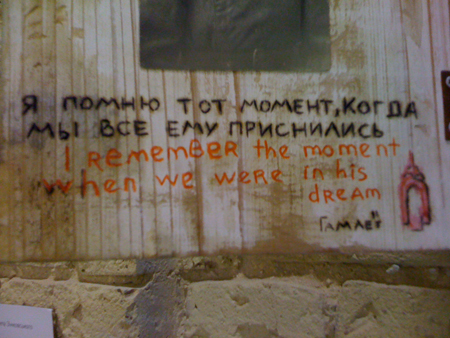 Hamlet Zinkovsky's Nasubi Gallery. (detail)
Project curator Hitomi Hagesava (Moving Image Archive of Contemporary Art):
This project has three curators, the main of them being Gregor Jansen from Germany. Several key works, being currently on loan, unfortunately weren't brought to Ukraine. GROUP 1965 today is considered one of the most important and prominent in the Japanese art-scene, and Gregor's idea was to present the world with Japanese art which was different from what Murakami and Nara are doing.
What is important in the art of the GROUP 1965 is that do not have a singular artistic strategy. The same goes for the media that they use – from panting to performance – they are not fixed on something particular.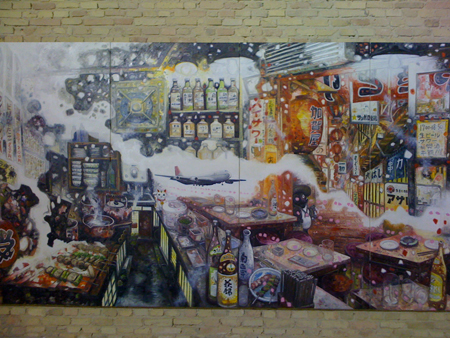 Oscar Oiwa. Kita-Senju (Tokyo district), 2010