Charity auction #Leontovych_Heart to be Held at ArtUkraine Gallery
Surround yourself with art that reflects how you want to feel in the new year. Energies are contagious. Don't miss charity auction of Ukrainian contemporary art #Leontovych_Heart at the ArtUkraine Gallery in Kyiv.
Mykola Lentovich
hromadskeradio.org

Every Christmas Mykola Lentovich's "Shchedryk" ("Carol of the bells") sounds in every home far beyond Ukraine, meanwhile in the homeland, composer's childhood house, where he made his first creative steps, is on the brink of destruction.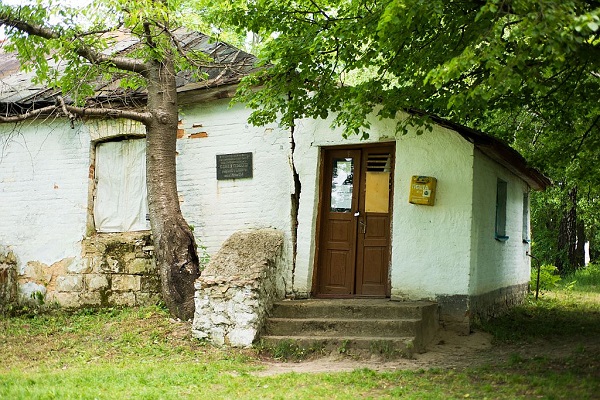 Composer's childhood house
That is why, ArtUkraine Gallery invites you to event devoted to the works of Mykola Leontovich on the Eve of the Christmas holidays, on December 18 at 6.30 pm. The main purpose of the evening is to raise money for restoration and save the father's house of a composer, for which "tomorrow" may not come.
If you are interested in the #Leontovych_Heart auction please fill the application.
ArtUkraine Gallery
Kyiv, 9 Grushevskogo str.
December 18th, 6.30 pm