Open Call: International Workshop on the Spatial Development of 'Mystetskyi Arsenal'
National Cultural-Arts and Museum Complex 'Mystetskyi Arsenal' (Kyiv) and CANactions School have announced an open call for the 6-day international and interdisciplinary workshop in the framework of the 10th International Architecture Festival 'CANactions 2017' (with full-time involvement). The workshop will be held at Mystetskyi Arsenal (10 ‒ 12 Lavrska St., Kyiv, Ukraine) on May 29 ‒ June 3, 2017. Working language: English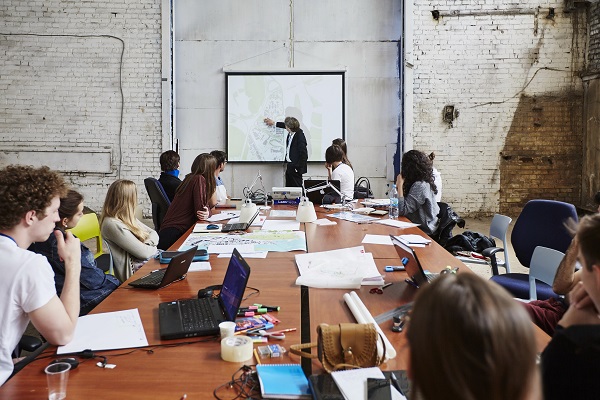 Workshop in the framework of the CANactions Festival 2015 / Courtesy of CANactions School
Curatorship: Mirjam Niemeyer / helsinkizurich (FI / CH)
Tutors: Víctor Cano Ciborro, Fani Kostourou, Adriana Pablos / Future Architecture Platform: call for ideas 2017
Participants' profile: Critically-thinking practitioners, researchers, and artists with background in urban design, city planning, and architecture, economics, political and cultural studies, journalism, sociology and other related fields
Number of participants: Up to 24
Tuition fee: None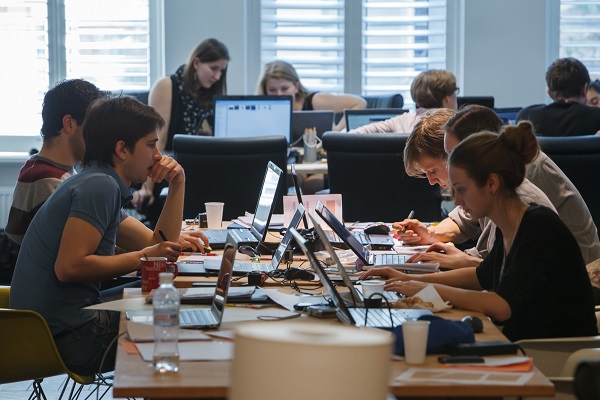 Workshop in the framework of the CANactions Festival 2013 / Courtesy of CANactions School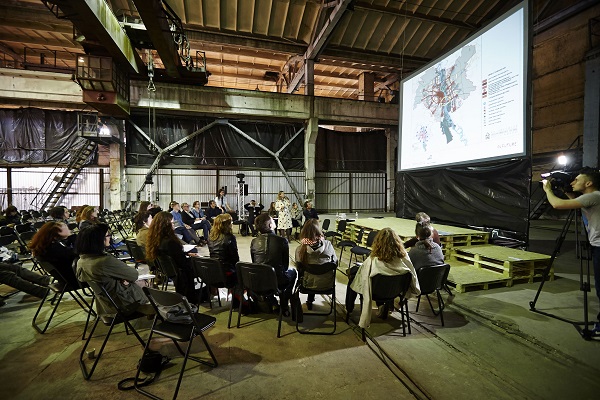 Workshop in the framework of the CANactions Festival 2014 / Courtesy of CANactions School
The workshop is aimed at elaboration of the spatial development scenarios for 'Mystetskyi Arsenal' established by the interdisciplinary teams under the curator's and tutors' guidance including:
a / spatial development ("hard transformations"): project-planning suggestions that should lead to long-term and step-by- step transformations of certain buildings and spaces of Mystetskyi Arsenal taken the current challenges and opportunities into consideration
b / experience development ("soft transformations"): proposals of the creation and usage of the Arsenal spaces and buildings, strategically aimed to create new experience and interaction with the space of " Mystetskyi Arsenal.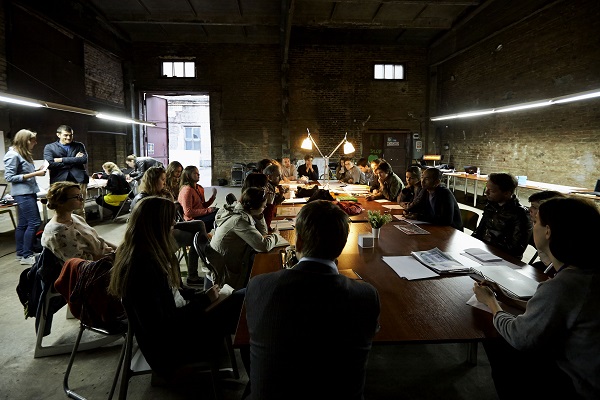 Workshop in the framework of the CANactions Festival 2014 / Courtesy of CANactions School

CANactions provides: Accommodation in a hostel in the center of Kyiv (May 28 ‒ June 4, 2017), lunches and coffee breaks, free tickets to all events of the International Architecture Festival CANactions 2017

Deadline for applications: May 07, 2017
APPLY NOW
* * *
National Cultural-Arts and Museum Complex 'Mystetskyi Arsenal' is a large-scale cultural project of national and international importance in the historic center of Kyiv.
The Arsenal (fr.) was originaly built as the factory for repair, manufacture, and storage of weapons. It was built in 1783-1801 according to the project by Lieutenant-General Ivan (Johann) Meller for the needs of the Kyiv garrison. The Old Arsenal Building is the historical and architectural monument of the state importance situated on the territory of the Old Kyiv-Pechersk fortress. During the Independence of Ukraine, starting from 2005, Arsenal became the cultural and
artistic institution and got the name 'Mystetskyi Arsenal' with the total area of 9.8 hectares and the exhibition area of the Old Arsenal building of 56.000 sq.m.
Nowadays the Mystetskyi Arsenal complex is partly in a state of reconstruction and construction that's why only 12.000 square meters are being used for art projects and events.