New Landscape Series by Photographer Dimitri Bogachuk on View in Kyiv
Brucie Collections Gallery (Kyiv, 55-b Sichovykh Striltsiv (Artema) Str. ) proudly presents the personal exhibition of Dimitri Bogachuk – Ukrainian art photographer who works in the genre of landscape photography.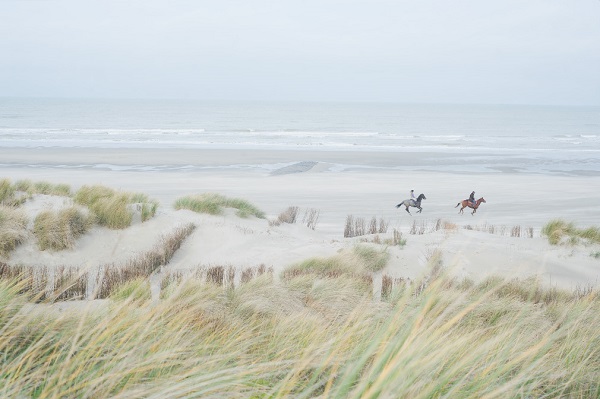 Dimitri Bogachuk. Dunes Blankenberge, Belgium
Courtesy of the artist
Dimitri Bogachuk is a participant of many international exhibitions, the author of several photobooks, and the owner of photography awards. His series about the person in space took the first place on the international competition MIFA. The photographic series "Le Plat Pays" was introduced to the public in Paris at the Le Quatrieme Image Festival in 2017.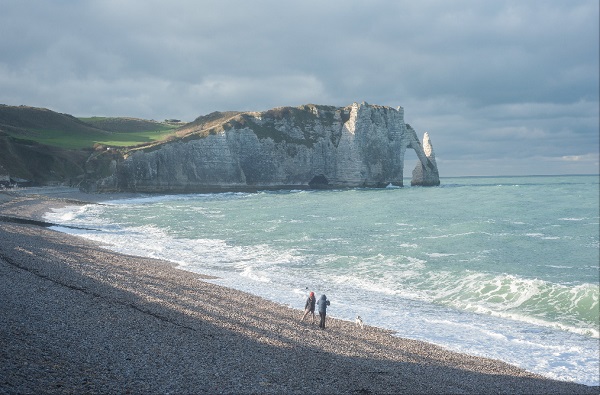 Dimitri Bogachuk. Etretat, France
Courtesy of the artist
Starting from October 4, 2017, Ukrainian audience will be able to discover Dimitri Bogachuk's new project "Le Plat Pays", which main theme is the seascape. The series included photographs of 2012-17, which were created in the places where the sea touches the ground.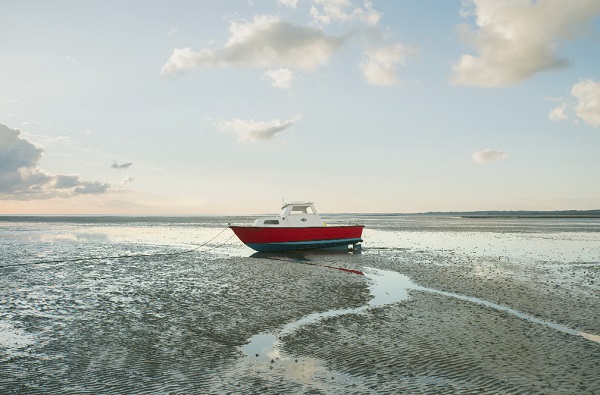 Dimitri Bogachuk. Morsalines, France
Courtesy of the artist
The author believes that photography should be universal. Simple aesthetics and airy atmosphere of the pictures mentally carry the audience to the seaside. Everyone, who sees the picture, will recognize the landscape familiar from childhood, even if he/she has never been to these countries. The pastel colors and minimalism inherent in the pictures make them simple and, at the same time, awaken the deep feelings and emotions caused by the sea about which everybody dreams.
The works of Dimitri Bogachuk will be available for view and purchase in the Brucie Collections gallery starting from October, 4th, 2017.