Israeli Contemporary Art on View in Kyiv
15-26 March the Modern Art Research Institute, National Academy of Arts of Ukraine presents exhibition of recognized and young contemporary artists from Israel. The art-project brings together a selection of video-works from the Tiroche DeLeon and START Collections, both initiatives of Serge Tiroche. The initiators of the exhibition are Artcult Foundation and ArteLia Consultancy. Organizational partners: Blackshield Capital, DLA Piper Ukraine, UART foundation, IT.Dan.Education.

The project was granted support by the Embassy of The State of Israel in Ukraine and Golda Meir Ukrainian-Israel Institute of Strategic Researches.

Project curators: Natalia Shpitkovskaya, Lilia Tippetts.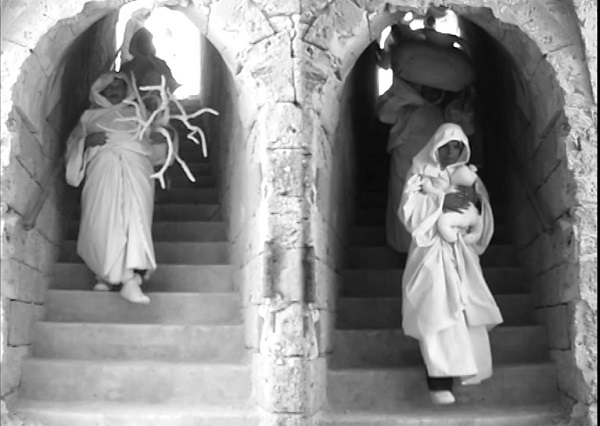 This exhibition seeks to explore the analogies between the lives of Israelis and Ukrainians. Both countries take importance of national unity and identity, understanding the need for learning and accepting of the historical lessons as the foundation for successful development.

The exhibition exposes the similarities of a cultural "melting pot" and the challenges surrounding integration and a complex history, specifically as experienced in the contemporary age. In the their works the artists reflect their faith, that creativity, imagination, aesthetic world perception can overcome social fears and mistakes, and lead to another evolutionary path and promising future.

The art-project brings together 7 contemporary artists, some already well established internationally, such as Sigalit Landau, Nevet Yitzhak, Ran Slavin, and Michel Platnic, and more emerging talents such as Raida Adon, Tzion Abraham Hazan and Tamar Hirschfeld.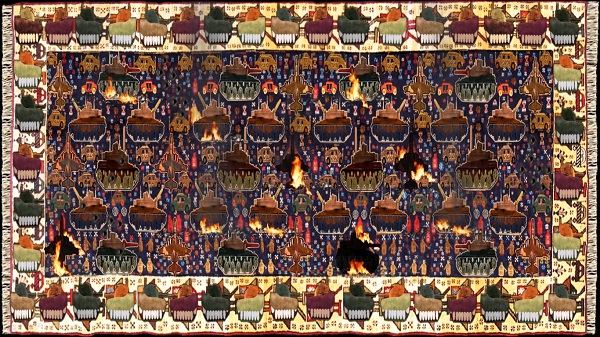 Tzion Abraham Hazan's works "Salit" (2012) and "Marganit" allow viewers to act as observers and feel constant surveillance by themselves, as an unavoidable security measure.Nevet Yitzhak approaches this issue, somewhat ironically, through her large- scale triptych installation "Where the Wild Things Are" (2014) – a series of virtual rugs using an offshoot to traditional Afghan rug design with images of a history.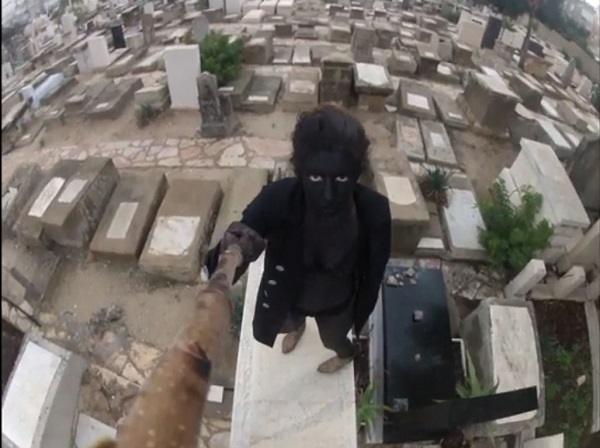 Much like in Ukraine, land is of high value for Israel what is highlighted in Sigalit Landau's videos "Phoenician Sand Dance" (2005) and "Azkelon" (2011), which was previously exhibited at the Israeli Pavilion of the Venice Biennial in 2011. The issues of gender and race are further exemplified in Tamar Hirschfeld's ironic and poignant series of short videos from 2013, featuring a 'black' version of the artist called "Schwartze" (the German word for black, and a common insult for Jews in WW2) touring controversial sites in Israel and Europe: "Schwartze in Trumpeldor Cemetary," "Schwarze Skiing in Austria" and "Schwartze the Pianist".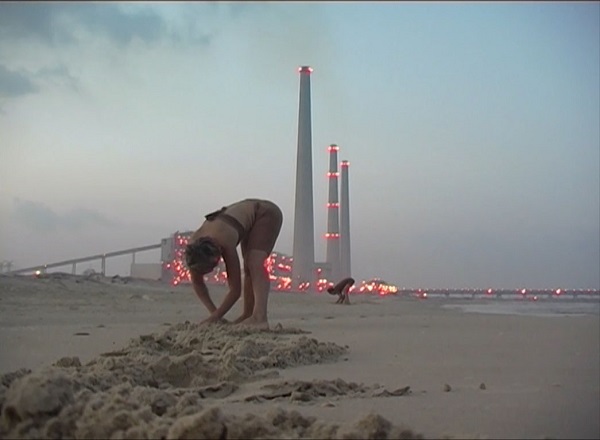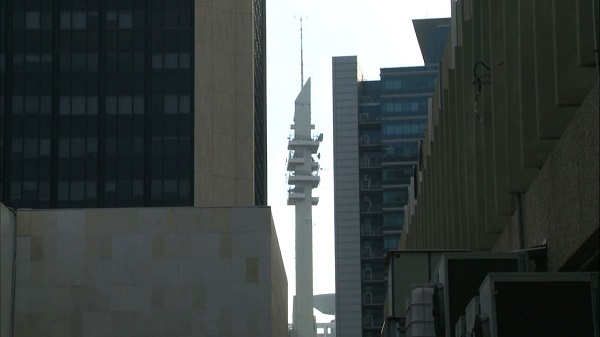 In their works Raida Adon and Ran Slavin create imaginary and symbolic worlds. Adon's work stems from a complex, enigmatic personal biography and researches her identity (being Jew and Arab by origin), which shifts between two nations. Ran Slavin turns to aesthetics of urban landscape, stressing its beauty and isolated environment.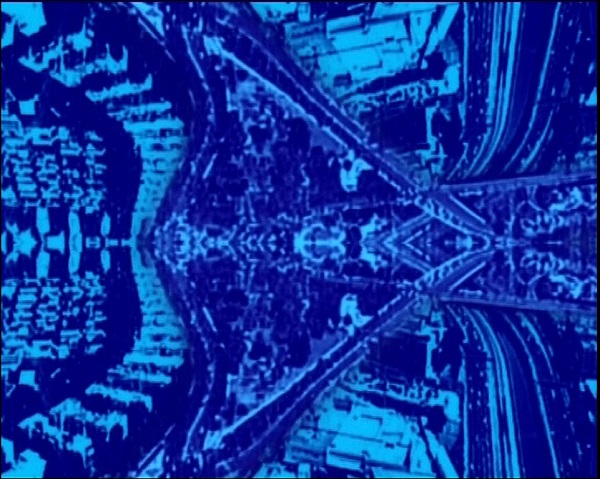 Some issues covered by the exhibition are common to Israel and Ukraine today, but arguably are mere repetitions of the mankind development throughout history. This is best exemplified by the work of Michel Platnic "My Family Portrait" (2015). Platnic simply and ingeniously integrates and shape-shifts his own portrait in a series of forty images of significant moments in Human History; depicting the army, politicians, population migration, slavery and soldiers, thus sharing his concern that we are all part of a flawed system to the point where we may have lost the ability, or right, to judge.

The exhibition will be open to the public until March 26, 2017. Working days: Monday-Sunday 12:00-19:00(044) 529 20 51; (044) 529 46 77