Open Call: Textile Art Residency Program in India
Textile Art Residency Program in India welcomes textile and fiber artists, textile and fashion designers, visual artists from all over the world to apply for the art residency in Odisha state, India, that will be held from October 1 to November 29 (60 days). APPLICATION DEADLINE — May 1st 2017.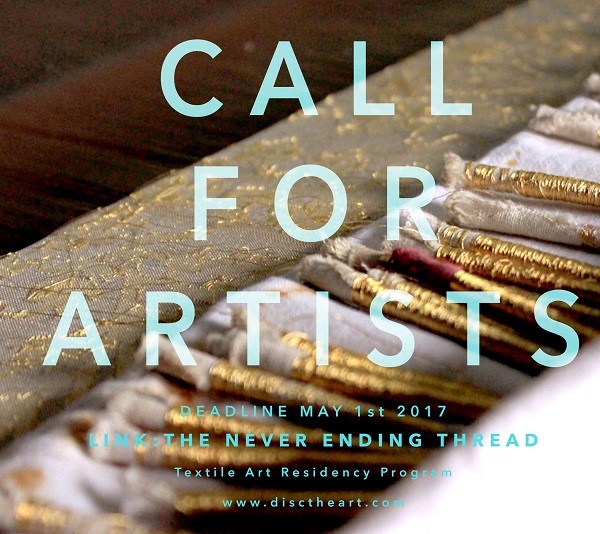 Opportunity to gain access to the backbone of traditional Indian Art — Textile. From Sacred Khadi to Double Ikat weaving, and authentic adivasi (indigenous) textiles. Transform and express the collected knowledge through the language of contemporary art.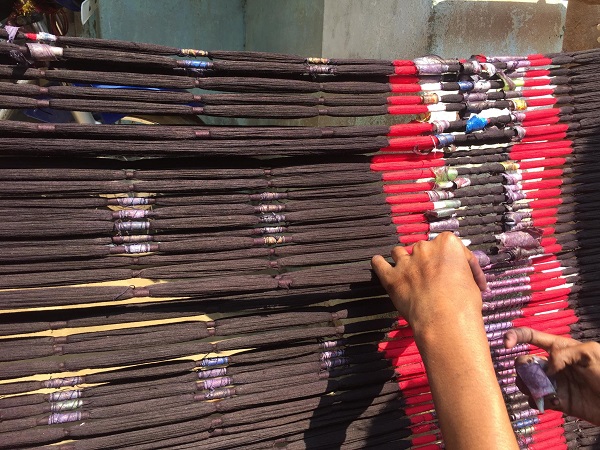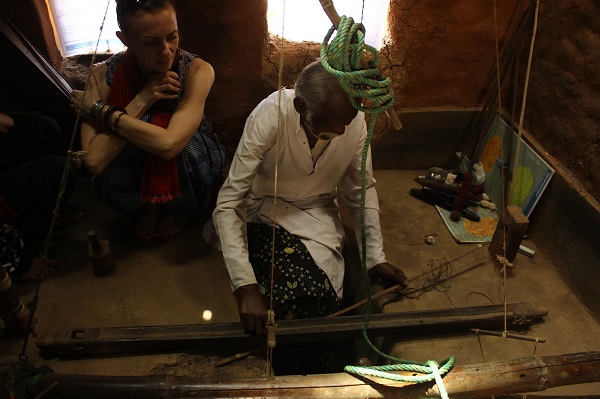 The Program includes a journey to begin the process, where the artists will travel from place to place in rural Odisha to be introduced to traditional Textile forms and practices. Here we will experience meeting the masters, sharing the life they lead, and learning techniques, staying for few days at five famous Textile places to enjoy the simple living, where art is a ritual and a return to source. After artists will develop their work in studio at base camp of the residency, finally culminating in an exhibition at the end of the program.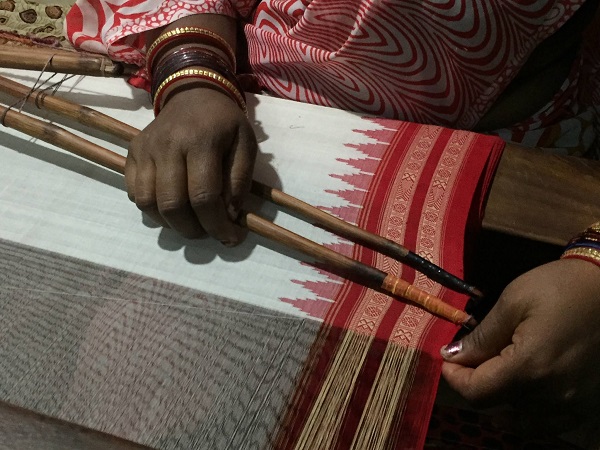 The idea of this program is the connection and contemplation of how the thread connects tradition with innovation, old with new, east with west, artist with artist, individual to social. Collaborate, live and meet the heart of India's art and beauty and discover the artistic practice creatively with the Inspiration of the thread.